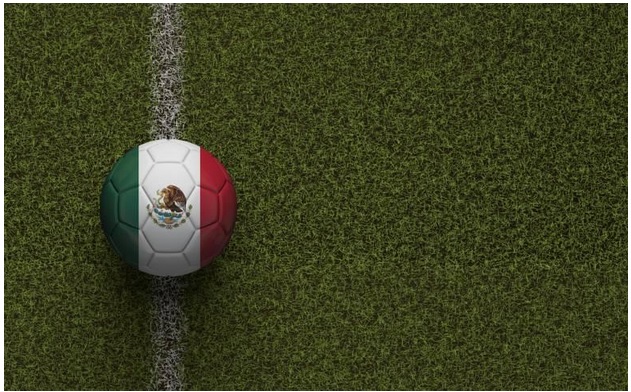 The Mexican U-17 National Team said goodbye to the World Cup after suffering a historic 5-0 defeat against Mali.
Those led by Raúl Chabrand did not even put their hands in front of the African representative and were eliminated in the round of 16.
After convincingly defeating Australia (0-4) in the last game of the Group Stage, Mexico came into the round of 16 match with a lot of confidence but ran into a powerful African team.
15 minutes after the opening whistle, the Tricolor was already down on the scoreboard with a difference of three goals.
Unfortunately for the young Mexicans, they were never able to recover from the hard blow, and 5 minutes into the second half they were already losing the game by five goals against.
In this way, the Mexican National Team said goodbye to the U-17 World Cup that is being held in Indonesia and will return to our country with a bitter taste in its mouth.
Source: El Universal