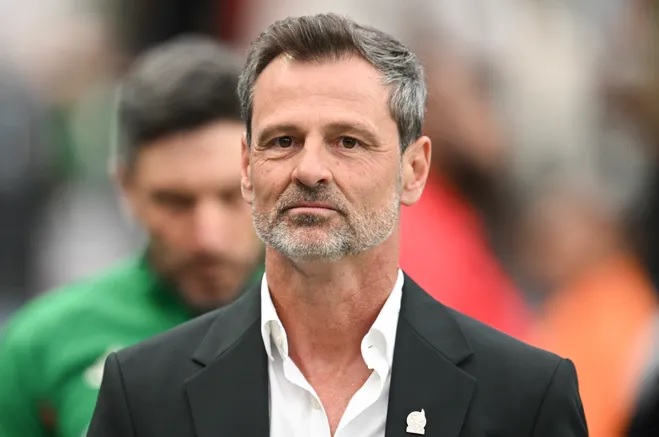 Following a disappointing third-place finish in the Concacaf Nations League, Mexico has fired Diego Cocca as head coach of its men's national soccer team.
The Mexican Federation announced the change Monday, just five months after naming Cocca to the post and a few days before the start of the Gold Cup.
Mexico suffered an embarrassing 3-0 defeat to the United States in the Nations League on Thursday in Las Vegas. The match had to be cut short when the stadium devolved into echoes of homophobic chants from Mexican soccer fans.
Under Cocca, Mexico had a record of 3 wins -3 ties -1 loss.
Cocca and his entire coaching staff, as well as the head of Mexico's national teams, Rodrigo Ares de Parga, were all relieved of their duties.
Jaime Lozano will take over as Mexico's head coach after spending the past three seasons in charge of the country's U-23 team.
Source: ESTO
---