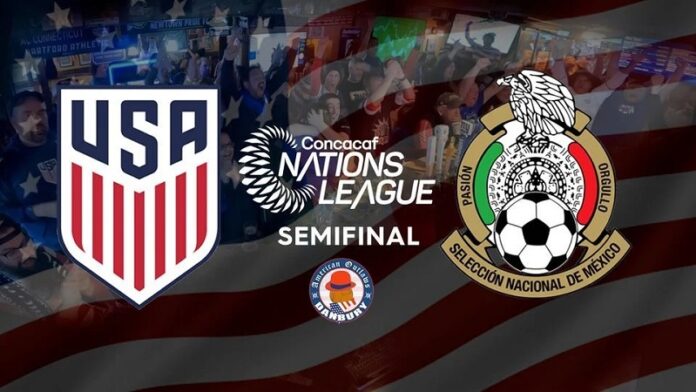 The defending champion United States will play Mexico in the semifinals of the CONCACAF Nations League on June 15 in Las Vegas.
The winner advances to the final against Canada or Panama on June 18, also in Las Vegas, the regional governing body said Wednesday. The semifinal match kicks off at 10 p.m. ET, following the Canada-Panama match.
---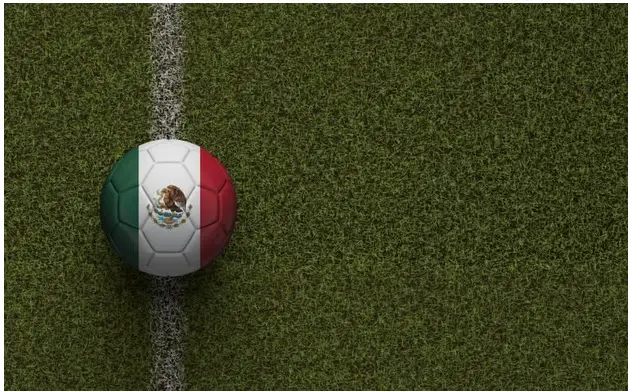 ---
No. 13 U.S. also played 15th-ranked Mexico in an exhibition on April 19 at Glendale, Arizona. That match was not on a FIFA fixture date and neither team figures had most of its Europe-based players.
The U.S. beat Mexico 2-0 at Cincinnati and drew 0-0 at Mexico City during World Cup qualifying. The Americans defeated El Tri 3-2 in extra time in the 2021 Nations League final at Denver and won 1-0 in that year's CONCACAF Gold Cup final at Las Vegas.
Source: ESTO
---