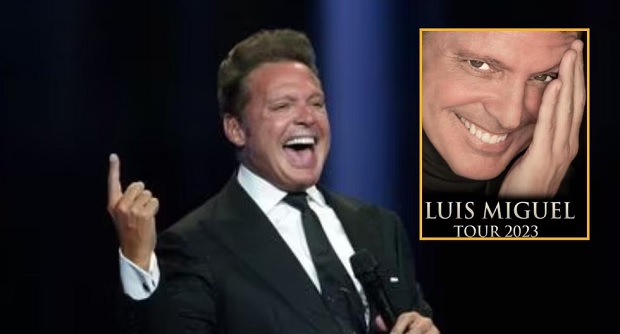 Spanish media reported on Wednesday, March 8th, that ex-partner Aracely Arámbula would have sued Luis Miguel for failing to comply with the corresponding child support, for which he would face an arrest warrant.
According to the information, the Mexican superstar would owe more than 250,000 US dollars in the support of Miguel and Daniel, aged 16 and 14, respectively, both as a result of his relationship with the actress.
Arámbula would have tried to reach an agreement with his ex-partner, but it was "impossible", for which he would have filed two lawsuits at the end of 2021, one in Mexico, where his children live, and another in Los Angeles, place of residence of Luis Miguel near the Hollywood hills.
Source: El Pais