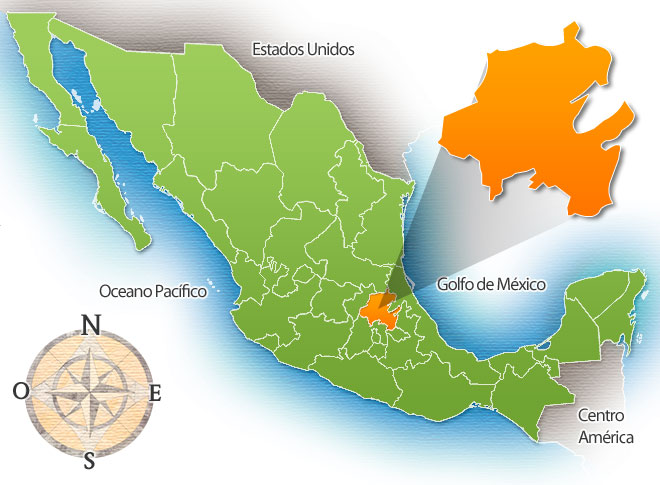 PACHUCA, HIDALGO.- Mexico would not be able to match the incentives offered under a U.S. act to tame inflation if Tesla Inc builds a battery plant in the country, Mexico's finance minister said on Friday, days after Tesla announced the construction of a "Gigafactory" there.
Tesla has not confirmed whether it will also build a battery plant in Mexico, but local officials say Tesla has visited the central states of Hidalgo, Queretaro, and Puebla to scout potential sites.
"We didn't let (Tesla) waste their time thinking that we would be able to match the U.S.' Inflation Reduction Act," Finance Minister Rogelio Ramirez de la O told journalists at an event with Citigroup's Mexico unit.
A representative for Tesla in Latin America did not immediately respond to a request for comment.
Signed in August, the Inflation Reduction Act offers a $7,500 tax credit to electric-vehicle buyers if the car's battery meets a threshold for sourcing parts from the U.S. or other free trade partners, such as Mexico.
CEO Elon Musk said on Wednesday that Tesla would build a so-called "Gigafactory" in the northern state of Nuevo Leon, which local officials said could bring an investment of up to $10 billion and create 10,000 jobs.
While Mexico welcomed the investment, Tesla said it "did not need any sort of fiscal stimulus" beyond the benefits allowed under Mexico's free trade agreements to build the plant, according to Ramirez.
A decision on a battery plant in Mexico has yet to be announced.
"The battery plant was not in (Tesla's) original plan, it was the Mexican government's suggestion," Ramirez said.
Without legislation, Ramirez said, Mexico would not be able to match U.S. incentives.
Source: El Financiero