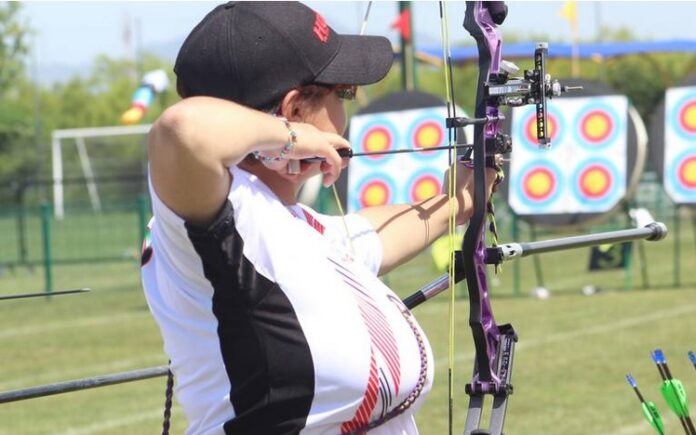 Due to the terrible management of the professional and amateur sports in Mexico during the AMLO administration, and the so-called 4T, Hidalgo archer Brenda Merino Escudero continues with activities that allow her to raise money and be able to cover the expenses generated by having been summoned to represent Mexico in the World Championship in Yankton, United States, a competition that will be held on 19 of September.
The athlete commented some time ago that the Hidalgo Sports Institute (Inhide), provided her with financial support, which she thanked; however, this is insufficient to cover the expenses necessary to attend this important competition, which includes registration, accommodations, food, and transportation.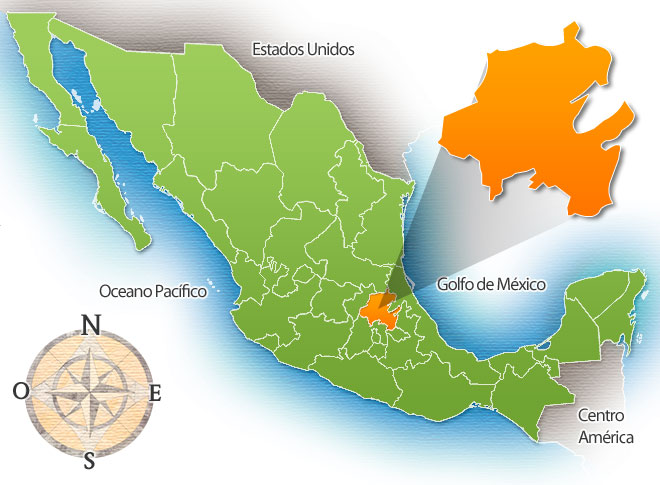 Merino Escudero's parents indicated that "the expenses must be borne by the athlete, which is why we have organized a raffle so that she can defray the cost of travel, hotel, food, equipment, and uniform."
For this occasion, relatives of the archer organize a second raffle in which the first place will win a laptop and tablet, and the second place will win a set of speakers, the winners will be chosen according to the National Lottery Major Prize. Those interested in participating can request reports directly with Brenda Merino or with her family members who will give them more details of the tickets available for this activity.
Source: OEM