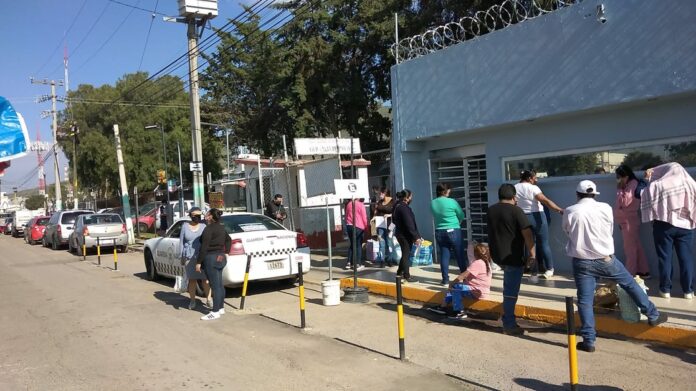 Pachuca, Hidalgo. Two inmates from the Pachuca Social Reintegration Center (Cereso) escaped on Thursday, August 19th around 6:00 a.m., under unclear circumstances.
They are José Luis Alvarado Hilario, 23, originally from Mineral de la Reforma, Hidalgo; and Giovanni Moreno San Juan, 30, originally from Ciudad Nezahualcóyotl, State of Mexico.
The first deprived of liberty was for the crime of sexual abuse, while Moreno San Juan for carrying a weapon for the exclusive use of the Army.
It was not until the guards made the roll call that they realized that both inmates were no longer in the prison.
A search operation for the escapees was immediately launched.
Throughout the morning agents of the National Guard, Federal Police and Ministerial could be seen coming in and out of the Cereso.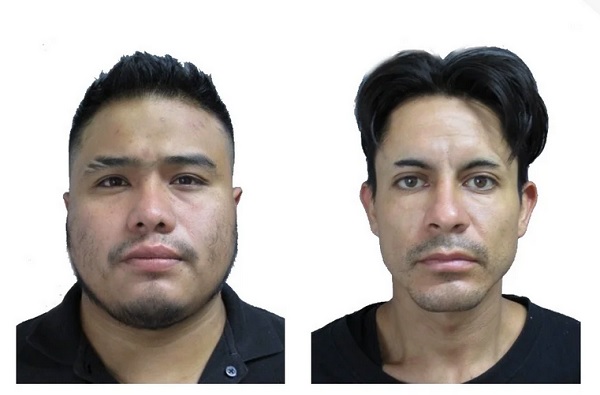 Outside the Cereso, the relatives of the inmates lined up with grocery bags and cleaning products, waiting to be allowed access to the prison to visit their relatives and leave them food, but the guards informed them that for the moment the visits were suspended and to wait or come back another day.
Around 9:00 a.m., an inmate with handcuffs was taken out of Cereso by two agents of the National Guard and put into a patrol car that was parked out on the street, where they took him to an unknown place. It is unknown if he is involved in the escape.
Members of different police corporations have placed checkpoints along the main roads of the state in search of the fugitives.
Source: La Jornada