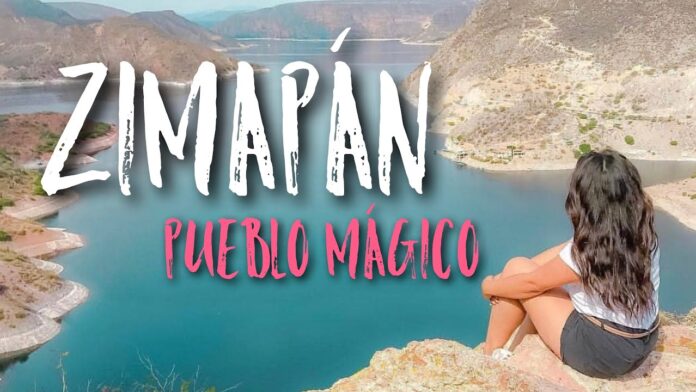 Zimapán is a magical town located in the state of Hidalgo considered one of the most important mining areas in Mexico.
In 2021, its main attraction, the Vigilante, an impressive monolith of more than 15 meters, is the perfect place to visit on a weekend.
---
To translate video from a foreign language:
Click on the "Settings" icon, select "Subtitles/CC," and then click "Auto Translate." A list of languages you can translate into will be displayed. Select "English."
You'll see that the subtitles have automatically been translated into English. While everything won't be translated with 100 percent accuracy, the whole idea is that you can at least get a rough translation so you can easily follow along.
---
This video takes us to Infiernillo, downtown Zimapán and the Zimapán dam.
It is certainly a magical place, which was assigned to this category in 2018.
I hope you like it a lot ❤
A BIG HUG !!!
NETWORKS:
INSTA: https: //www.instagram.com/jose.kanale …
TIKTOK: @gokanalez
Source: YouTube