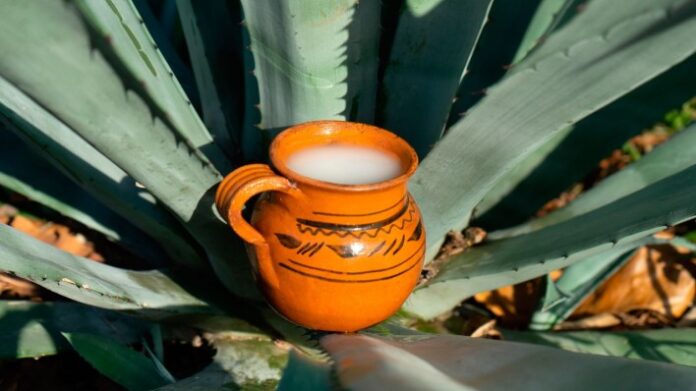 HIDALGO, MEXICO.- For four years a project has been conceived to keep alive the origin of pulque and reaffirm the geocultural name with which the municipalities that make up the Pulque Plateau were designated, with the creation of different routes in which the productive, gastronomic, artisan, and cultural activities are based around the maguey and pulque.
Gloria Jareth Segovia Hernández, Coordinator of Attention to Rural Women of Hidalgo, explained that the general axis of each of these tours is to visit key points within this region of the state, among them the haciendas, the Aqueduct of Padre Tembleque, as well as other buildings with cultural and historical value, including maguey plantations, and pulque production areas.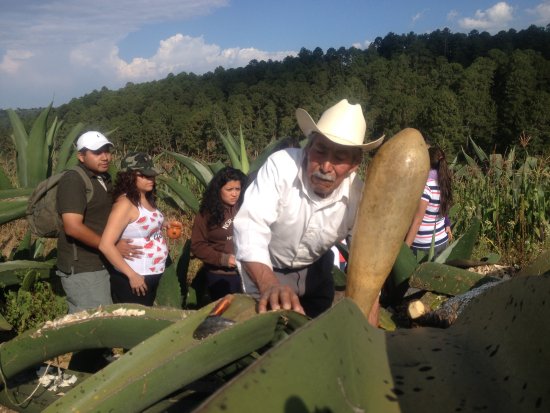 "The project contemplates setting up spaces for the demonstration of the elaboration of the so-called drink of the gods, as well as recognizing the cultivation and work of the tlachiqueros."
She explained that the tours that range from six to three days, include visits to municipalities such as Zempoala, Tepeapulco, Almoloya, Apan, Emiliano Zapata, and Tlanalapa.
She mentioned that the project already integrates up to twenty different routes and the development of a series of investigations focused on preserving the biodiversity around the maguey, on which she specified, there are 200 types in the country, of which seventy are grown in Hidalgo, and more than eight species grow in the zone of the "Altiplano de Hidalgo".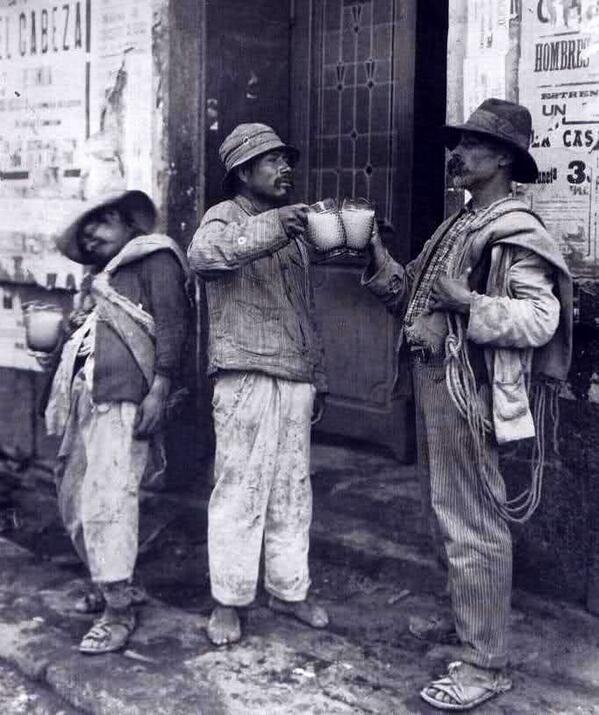 Finally, Segovia Hernández stated that as a symbolic start of the project, due to the health contingency, the "First Festival of the Pulque Route will be held at the San Antonio Tochatlaco Museum and Farm, in the recently named Magical Town of Zempoala, where access will be permitted from 11 in the morning and activities will be carried out in outdoor spaces, where the work of artisans, tlachiqueros and even coffee of the region can be acquired.
Source: OEM