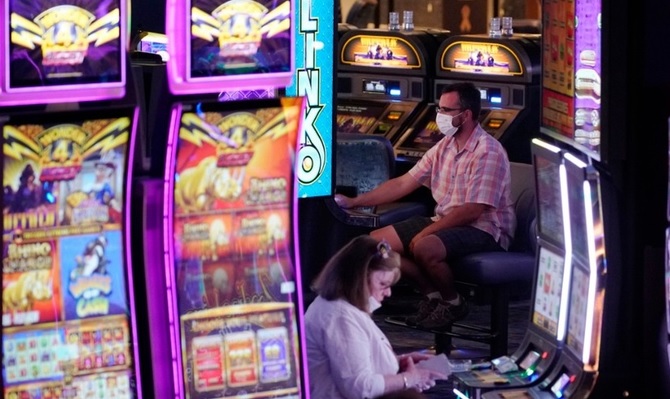 Casinos are now allowed to operate in the State of Mexico due to the new measures applied for the gradual reactivation of economic activities, announced the governor, Alfredo Del Mazo Maza , as detailed in the agreement published in the Government Gazette of the state, dated March 12.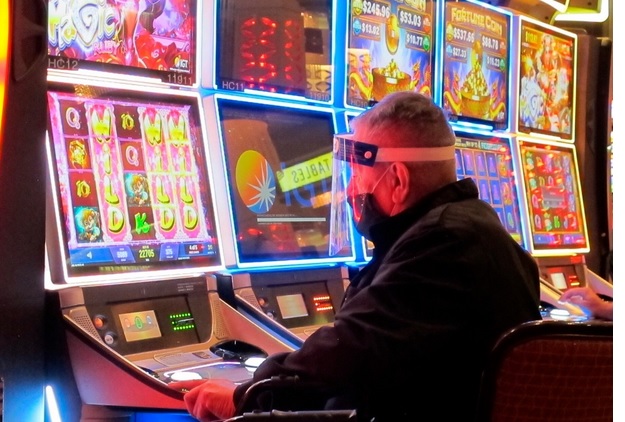 In the document released, through the website legislacion.edomex.gob.mx, it is detailed that in order to restart their activities, these centers must limit to 20 percent of their total capacity and may operate until 8:00 p.m., observing all prevention measures against Covid-19, such as the use of antibacterial gel, maintaining a healthy distance, as well as taking temperature, use of disinfectant mats and the mandatory use of face masks.
The Government Gazette indicates that the activities of canteens, dance halls, discos, video bars, nightclubs, bar and beer centers, billiards, bowling alleys, and palenques. Any establishment selling alcoholic beverages for immediate consumption and drinking will remain closed.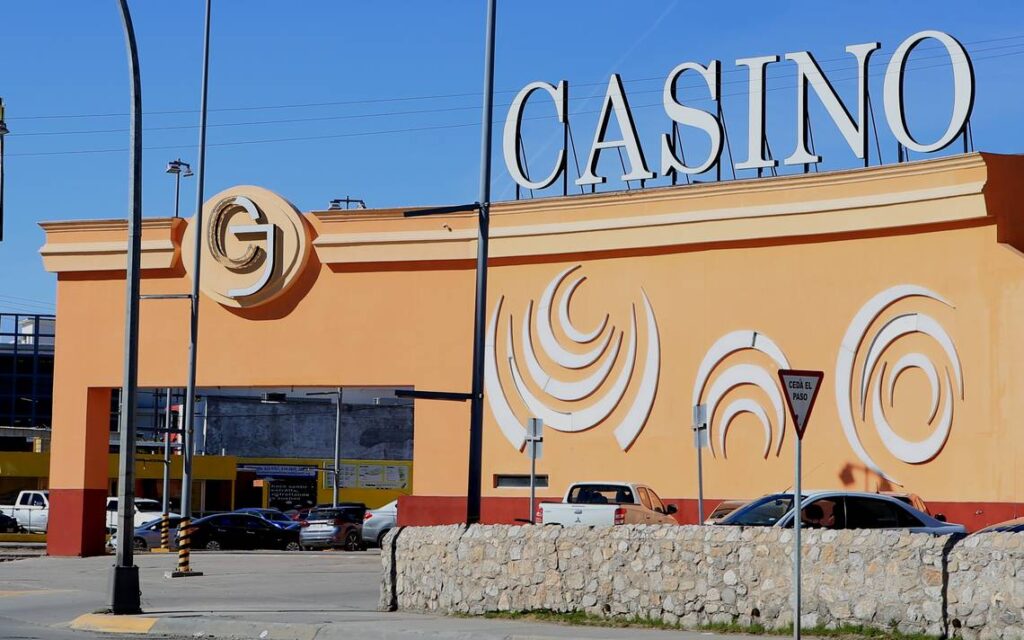 The verification functions for compliance with this agreement, as well as the corresponding sanctions, will be carried out by the Ministry of Health and the Commission for the Protection Against Sanitary Risks of the State of Mexico (Coprisem).
Source: Milenio