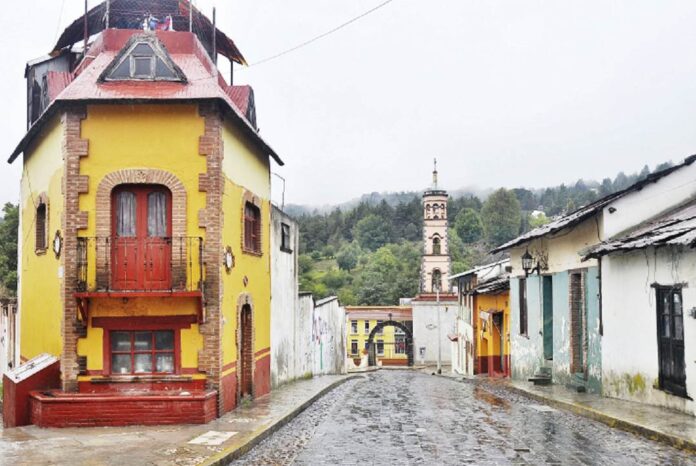 The government of Hidalgo is looking for a comprehensive service provider to organize tourism promotion meetings in Monterrey, Merida, and Guadalajara.
The State Mayor's Office issued the public tender with number EA-913003989-N088-2023, in the second procedure, for the contracting of social and cultural expense services.
The process aimed at natural and legal persons with technical and economic capacity into two items, one for promotion outside the state, and the other within the entity.
ORGANIZER OF STAY AND MEETINGS
According to the bases, the first item consists of the comprehensive tourism promotion service, which consists of breakfasts and meetings with travel agents in three states.
The bidder must offer membership with benefits such as preferential transportation rates with airlines and lodging in host or adjacent four-star hotels.
In addition, the service includes the design of a digital invitation to summon travel agents to meetings, telemarketing, air-conditioned meeting room, Internet connection, among others.
PROMOTION WITHIN THE STATE
While the second item consists of the comprehensive tourism promotion service for Hidalgo, consisting of three familiarization trips in the state for three days and two nights.
Which must include tours of representative tourist routes and with greater interest for travel agencies, transfers and lodging in hotels of a minimum three-star category, double occupancy.
The service will be for a maximum of 15 people, who will have paid tickets to venues and ecotourism destinations; breakfasts, lunches and dinners; Guided visits; ground transportation, among others.
IN JUNE, AUGUST AND SEPTEMBER
The dates of the services in other states will be June 23 in Monterrey, Nuevo León; on August 29 in Mérida, Yucatán; and on September 6 in Guadalajara, Jalisco.
The awarded bidder must make a proposal for the venue and time for each of the meetings of the destinations by official letter or email the next business day after the ruling.
The clarification meeting will be on May 30, the presentation and opening of proposals on June 2, and the ruling ceremony on June 6, where the winning bidder will be announced.
Source: AM