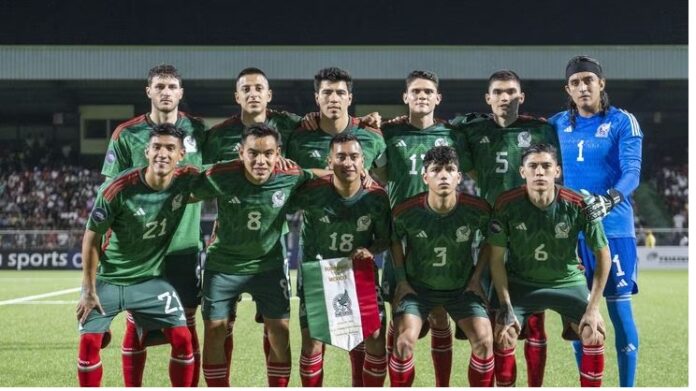 113 days have passed since the day Mexico played its last game in Qatar against Saudi Arabia.
And on the night of Thursday, March 23, "El TRI" showed that everything remains the same as before.
The Mexican team could barely win a match against weak Surinam 2-0.
What then. 113 days after the Lusail debacle, the Mexican Soccer Team returned to the field but repeated the same mistakes.
New era, new coach, same mothballs, same fears of yesteryear, same vices, same conclusions, and disappointments.
The air is not clearer in Paramaribo either.
The process of 'restructuring', if there is such a thing, began in the most cumbersome way possible: not in the glamor of America's smart, futuristic stadiums, but on one of those annoying visits to Concacaf that usually happens. backfire the self-esteem of players and coaches.
As long as this is not an omen of something bad to come for Mexico in 2026.