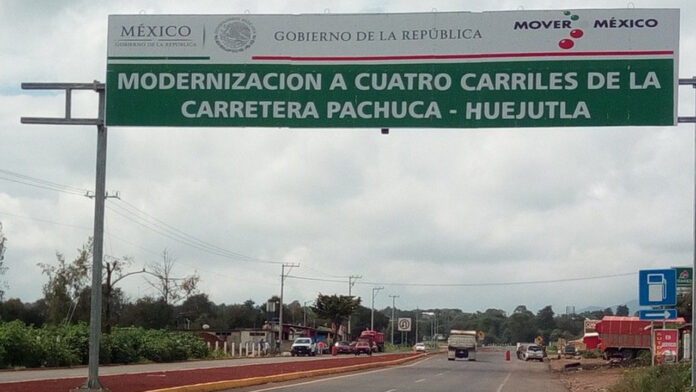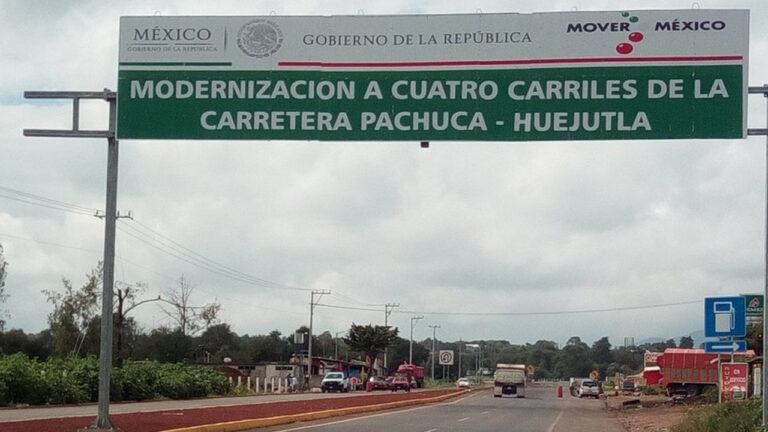 Mexico's Hidalgo state will award on April 16 a 30-year, 2.6bn-peso (US$126mn) public-private partnership contract to design, construct, operate and maintain a stretch of federal highway Mex-105. 
The federal highway connects state capital Pachuca and the northeast.
The 9.4km stretch will have four lanes, plus access lanes, and run between Real del Monte town and Huasca municipality.
Technical requirements include two tunnels, six viaducts, two underpass junctions, two emergency ramps and a crossing.
Four participants presented technical proposals on March 26, public records on procurement site Compranet show. Economic offers were also presented and will be unveiled on April 8.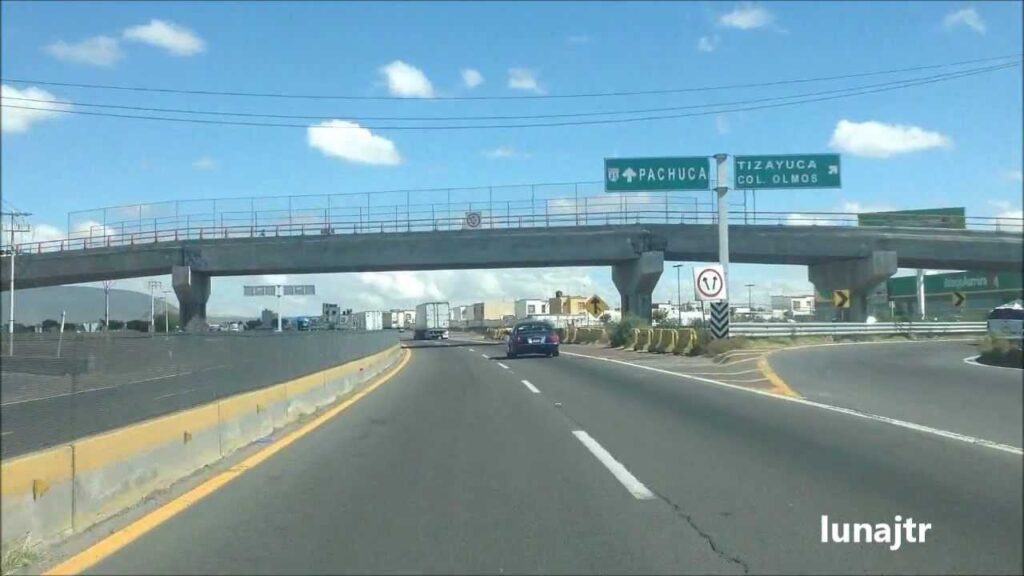 Bidders include a consortium led by Promotora y Desarrolladora Mexicana de Infraestructura (Prodemex) and another consortium comprising Constructora y Edificadora GIA+A and Vise, in addition to Jaguares Ingenieros Constructores and Grupo Concesionario de México.
Works should start at the end of April.
The Real del Monte-Entronque Huasca highway stretch was also included in the 2020-24 national infrastructure program that was presented in October.
A tender for the project was launched in 2020, but authorities declared it void. The consortium comprising Constructora y Edificadora GIA+Vise was the only bidder.
Click here to read the original article on BN Americas
Source: BN Americas