ZIHUATANEJO, Guerrero., January 1, 2021.- National tourists crowded the beaches of this destination despite the health contingency due to Covid 19, on this first day of the year.
During a tour of Linda and El Palmar beaches in Ixtapa, visitors with face masks were observed due to the Covid 19 pandemic.
In addition, workers from the Municipal Tourism and Health Directorate took their temperature and applied antibacterial gel.
On the sand strip, the visitors made use of the services such as the banana and the parachute.
The Director of Tourism of Zihuatanejo, Jesús Gallegos explained that there are tourists coming mainly from Michoacán, Guanajuato, Querétaro, the State of Mexico, and Mexico City.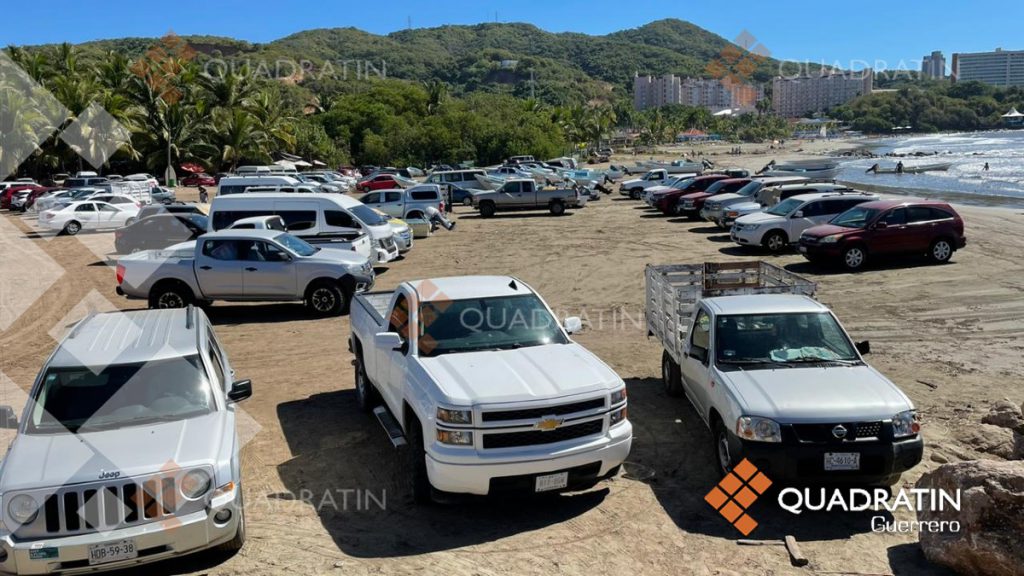 He added that access control is maintained at the Linda beach docks for those who decided to cross to the island of Ixtapa, passing them through blocks to the boarding platform and with the mandatory use of a face mask to avoid the risk of contagion from Covid 19.
Finally, he assured that this January 1 has been a good start to the year in terms of tourist arrivals, despite the health contingency.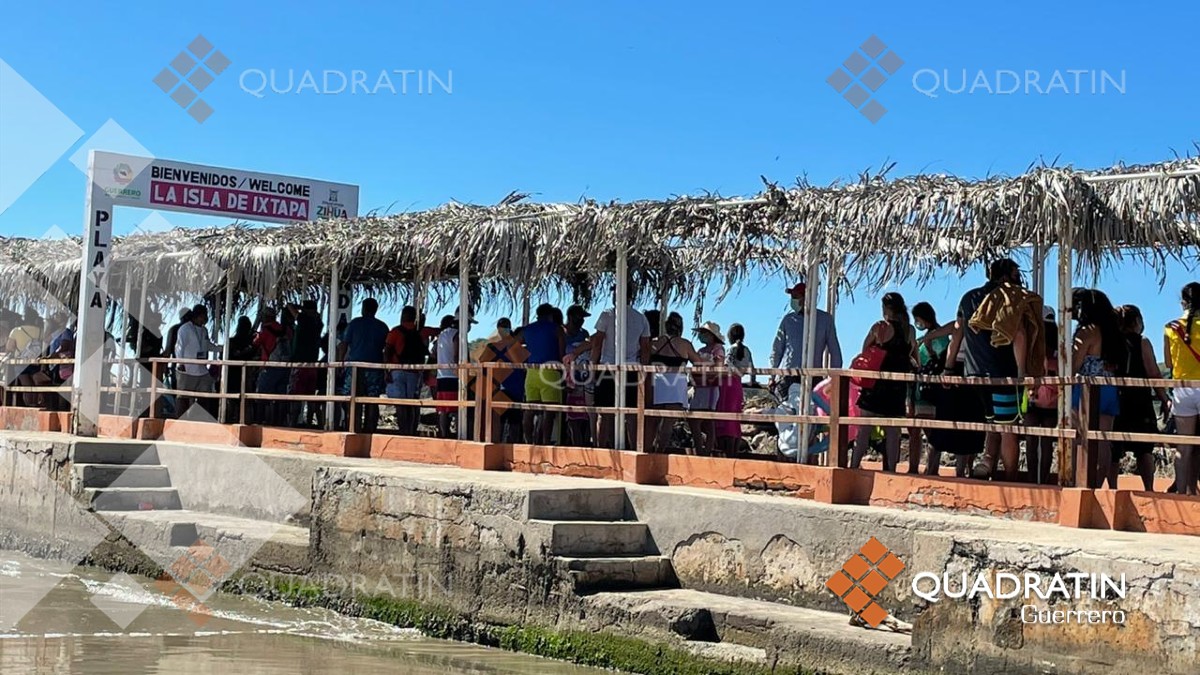 Source: guerrero.quadratin.com.mx