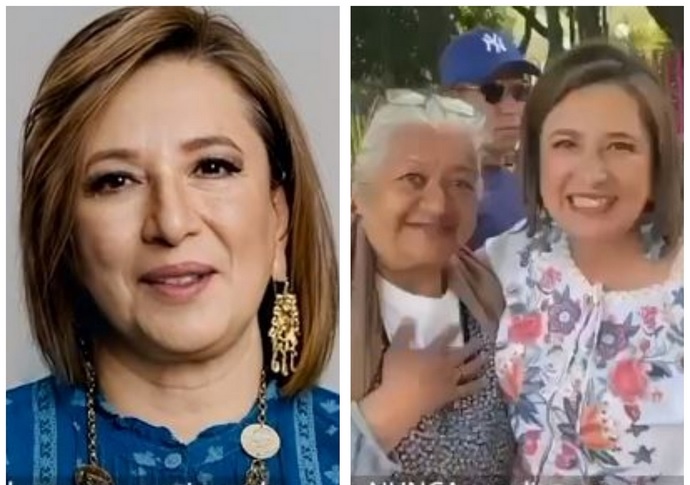 In networks, Xóchitl Gálvez shared her success story, which began with her mother, who has made great sacrifices and worked hard for her family.
"My mother washed and ironed clothes for someone else to support us, I helped her by selling jellies, then, I went to college and I was able to start a technology company that my daughter runs today. 
"But now the president wants us to believe that this is impossible and that surely there is something dirty in these success stories," Xochitl wrote on her social networks.
The opposition presidential candidate asked netizens to tell their own stories and paste the last paragraph at the end, a request that many responded to.
In response to President López Obrador, who pointed out that the opposition tries to fabricate a story of self-improvement with Gálvez, to generate sympathy, Xóchitl just said that AMLO is lying as usual.
"Now Lopez Obrador is lying again, saying that a woman who started selling jellies has managed to overcome herself, this is totally false, the president is distorting the truth as he always does to deceive people", Xóchitl concluded.
Source: Excelsior
---